Spring brings new life around us, and at Central spring brings a new nursery space for our children. To better accommodate our growing group of infants, young children and their families, we have re-arranged our space so that a new dedicated nursery is now located on the green hallway just down from the bathrooms. The room is open today and will be our functioning nursery from now on.
Walk down the hall, see what your generous donations have allowed us to create. While there, offer your blessing over the staff who will be serving our church family in this new space and over the babies who are our newest additions to our family.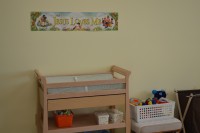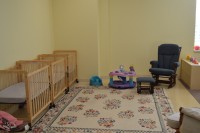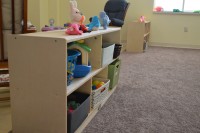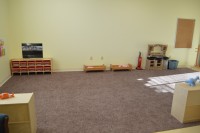 Posting comments after three months has been disabled.