This summer we were grateful for the opportunity to take our children and youth to Passport Camps. Passport is an ecumenical, Christ-centered camp that helps young people connect their faith in God with their actions in the world. The children attended PassportKids! where they learned about missionaries to Bali. One way they learned about Bali was through the experience of the "Night Market" in which the children interacted with the culture and customs of those native to Bali. By doing this they begin to understand how the gospel is translated through different cultures. Read these words from Anna Campbell, who attended PassportKids! as a chaperone for the first time:
This was my first experience to a camp like Passport even as a chaperone. I didn't know quite what to expect. I was immediately impressed with the program and theme for the weekend "Wild and Precious." I felt blessed to participate with our church's children as they spent the weekend growing in a wide variety of experiences from art to sports, and music to prayer. I enjoyed serving beside them and encouraging them to try new things and listening to them share their stories. However, not only was it a blessing to share as a chaperone to our youth but I found that the experience allowed me to find time for my own spiritual reflection and growth in my relationship with God as well. I even reconnected with a student who I taught seven years ago who was the bible study leader for our own kids. I got to see how a young lady, I knew would do great things all those years ago, was indeed pursuing her goals by sharing her love of God and becoming a teacher herself! The entire weekend experience went beyond my expectations and I returned having discovered a little more about my own wild and precious self.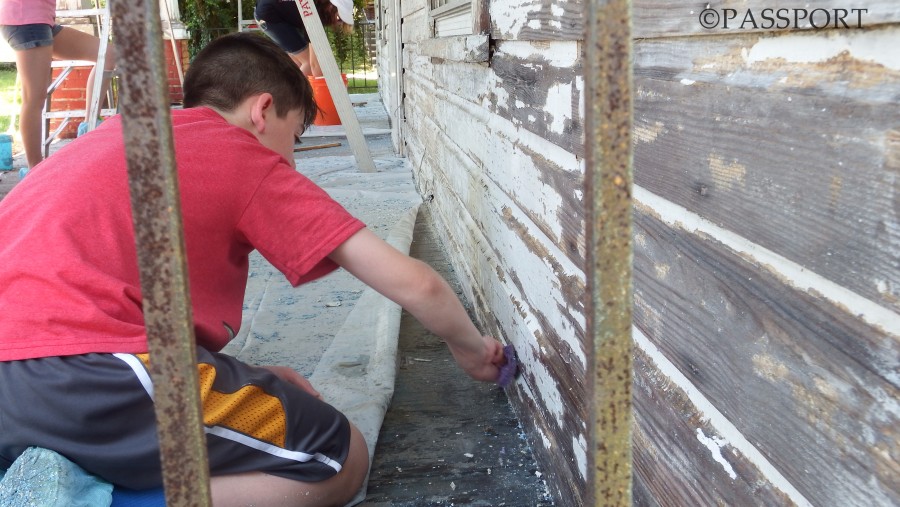 Going to Passport with the CBC youth group was a wonderful experience that I will never forget, especially because of all the friends that come with me, and all the new friends I made there. I remember during the dance party, when Sonny and I had a great time dancing and having fun. I also remember our dorm room, when Richard, Patrick, Sonny, Kyle, and I stayed up too late playing air hockey and telling jokes. The morning celebrations and evening devotions were fun because that was the time we all got to be together as a group. The mission projects were the most fun because I got to hang out with Sonny (and sometimes Richard, Kyle, and Juliette), but also got to make many new friends, such as Matheus, who was also so nice and inviting. I will never forget all the new camp friends I made, and I will forever cherish the bonds that were strengthened between me and each individual in the youth group that week.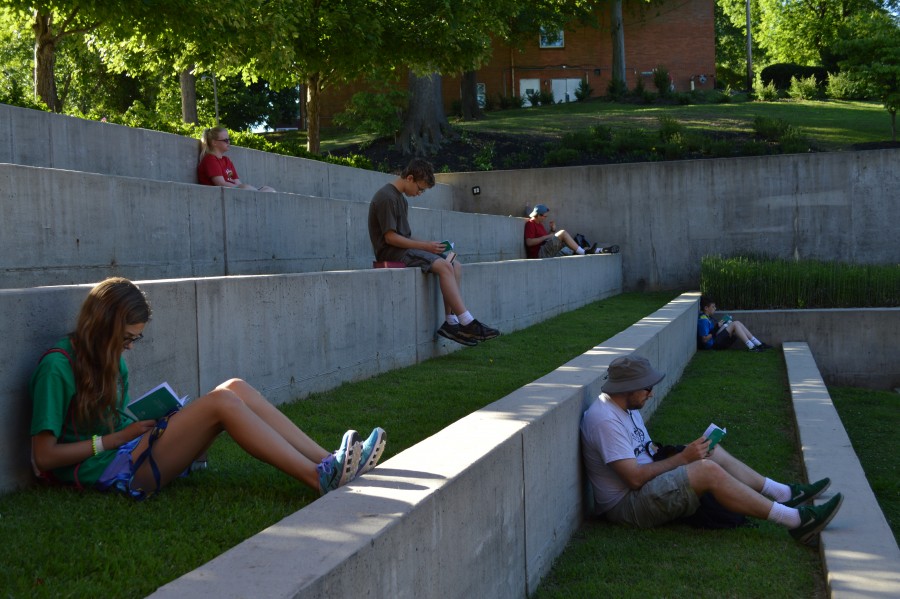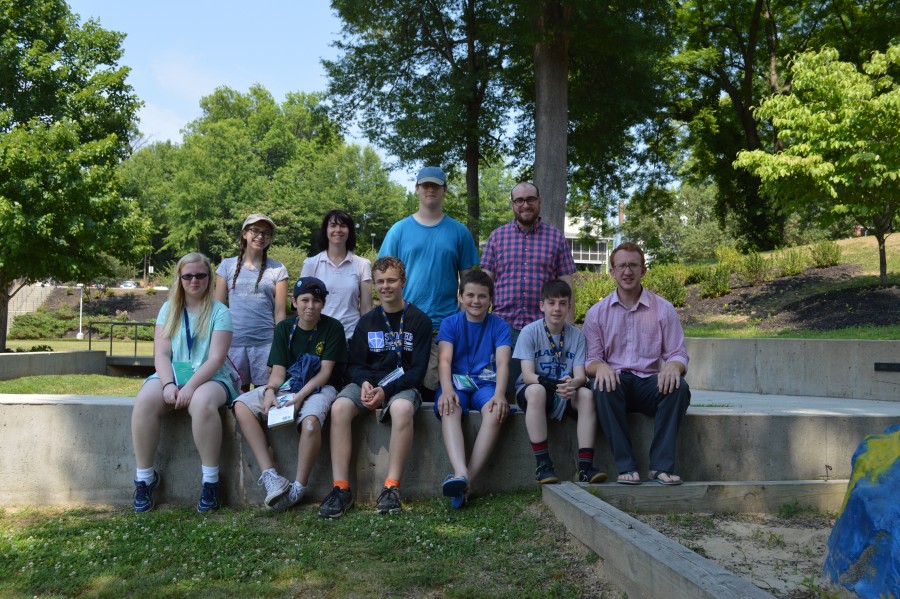 Posting comments after three months has been disabled.